Electric Security Fence Worldwide Installations
Queensland Security Fencing are based in Queensland, Australia, but we can service customers all over the world. The regions that we can install electric fences include throughout all states of Australia, Asia Pacific, USA, Africa and Europe. For information regarding installations in your region, please contact us.
Worldwide Installation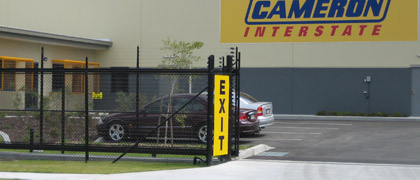 At Queensland Security Fencing, we don't just operate on a local basis. We can install our superior electric security fence solutions throughout the world.
That means, if you need an electric security fence installation anywhere in the world, contact us today to see how we can help provide you with the best security solution for your property that money can buy.
Australia Wide Service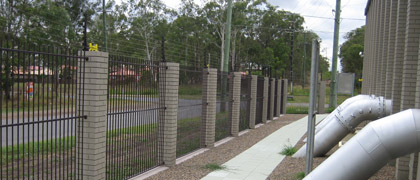 In addition to our worldwide operation, we are also pleased to be able to offer our electric security fence solutions throughout Australia.
Our electric security fences offer the highest level of security protection to your property, particularly in vulnerable, high crime areas.
Our electric security fences can be used as a deterrant to keep people off your property, as a secure storage containment area and even as a safety measure. Contact us today to find out more.